Humphrey Kariuki is an African success story. From rural beginnings, HK began his career at the Central Bank of Kenya before setting up his first business and embarking on his journey as an entrepreneur.  
HK has proven that business can be done successfully in Africa. With a track record of finding pioneering solutions to problems and gaps in the African market and playing a role in helping to address some of the critical challenges facing Africa today, HK has built a diversified business spanning eight countries across the continent.
He founded Janus Continental Group, a leading African group that has an established presence in the petroleum, energy, hospitality and real estate sectors, employing 700 people.
HK believes that African entrepreneurs should be at the centre of strengthening Africa's key industries, extending their global reach, and creating better opportunities for people across Africa.
HK believes that business has a central role to play in improving the lives of all Africans through economic empowerment and creating better opportunities for growth and development. He wants to set new benchmarks for African entrepreneurs, encouraging them to re-invest in the growth and development of the African market.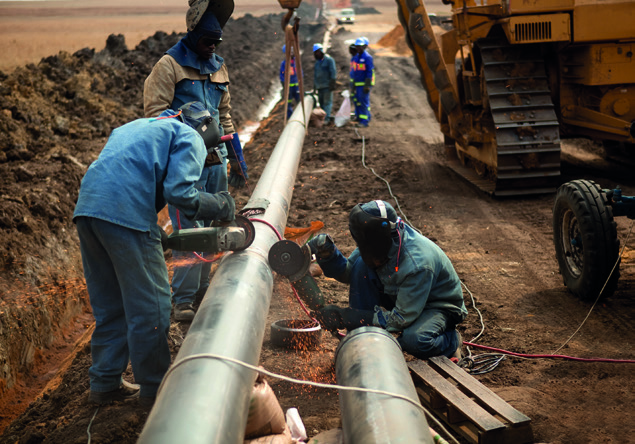 HK has also been clear that business needs to put something back. Through various initiatives he is providing support to education, healthcare and conservation initiatives. By striking a match he hopes to light a fire that will bring positive change to Africa.